Mad disclaimers/spammer's notes: Ok, I've been holding this back awhile because I wanted to do all of Season 4, but it's so labor-intensive and I have other things going on so I'm just gonna post what I've got. I could use your recommendations for where I could post this, BTW, besides
spn_castiel
and
castiellovers
.
And with that out of the way...
DIAL UPPERS BEWARE~~ MASSIVE PICSPAM BENEATH THE CUUUUUUUUUUUUUUUUT!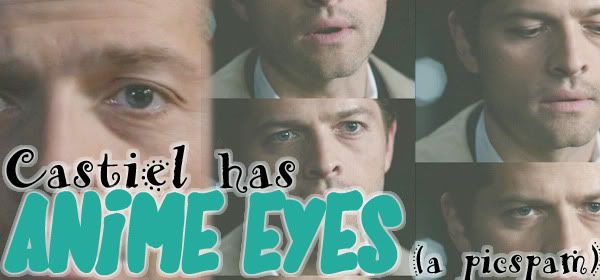 4x01: LAZARUS RISING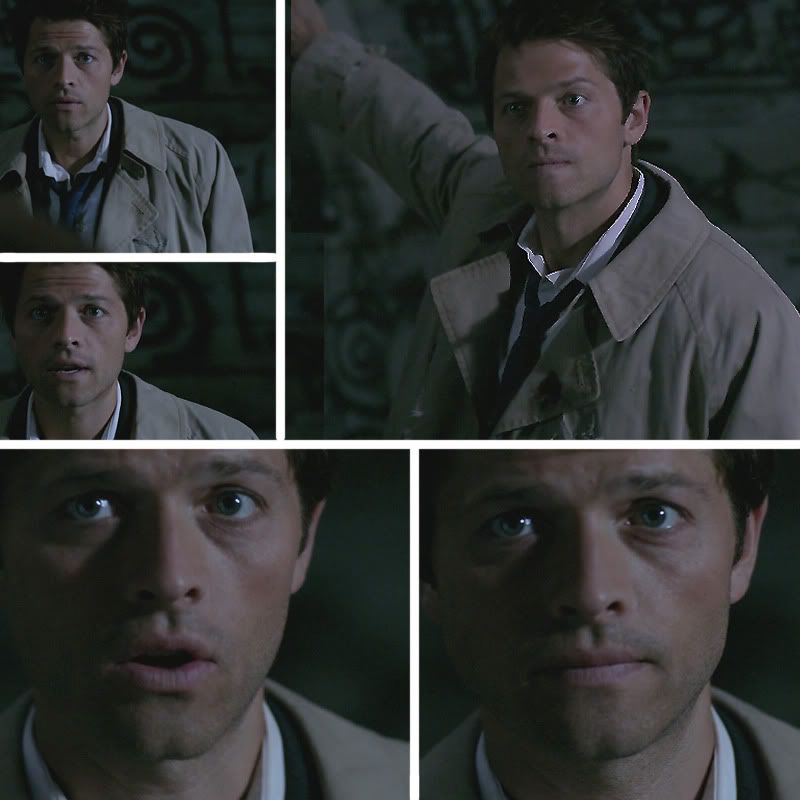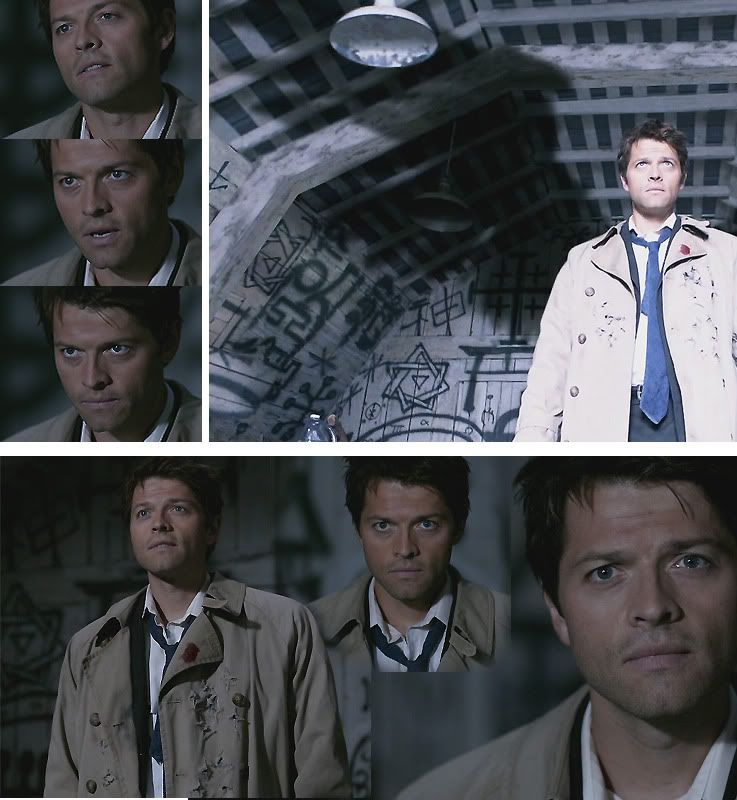 4x02: ARE YOU THERE, GOD? IT'S ME, DEAN WINCHESTER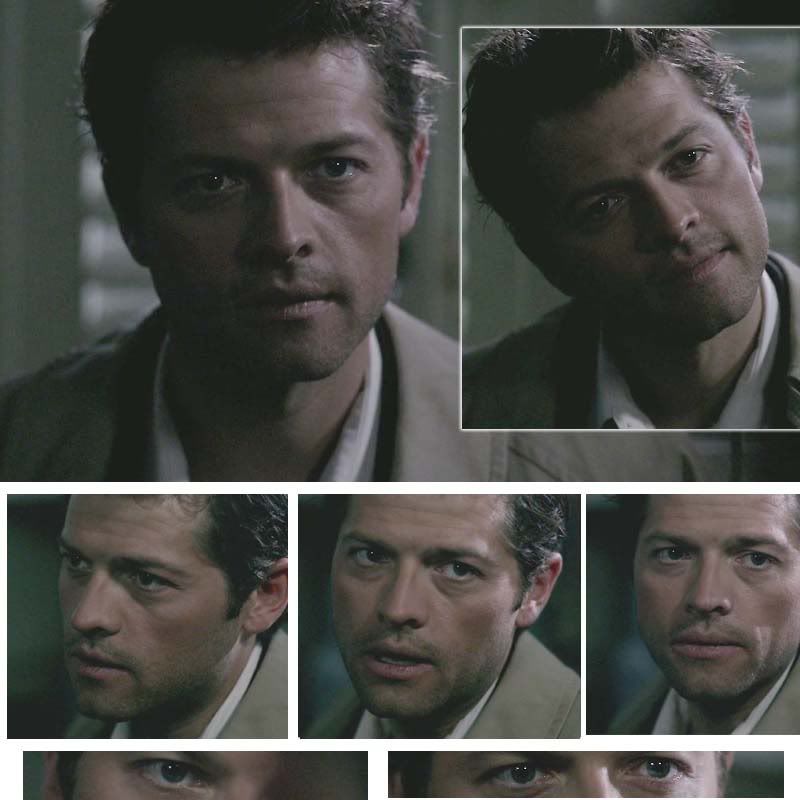 4x03: IN THE BEGINNING
4x07: IT'S THE GREAT PUMPKIN, SAM WINCHESTER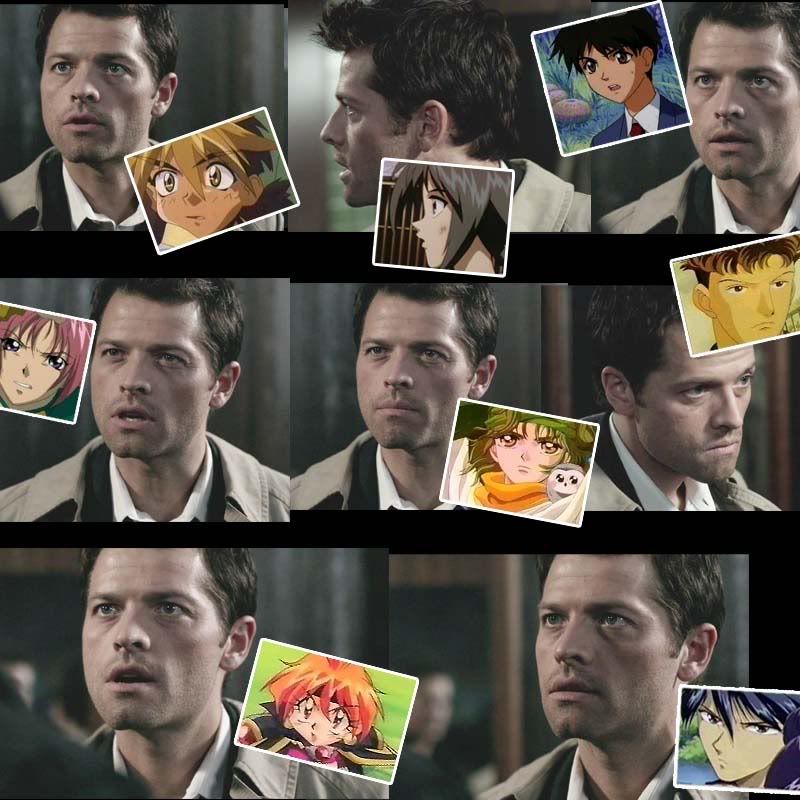 4x09: I KNOW WHAT YOU DID LAST SUMMER
4x10: HEAVEN AND HELL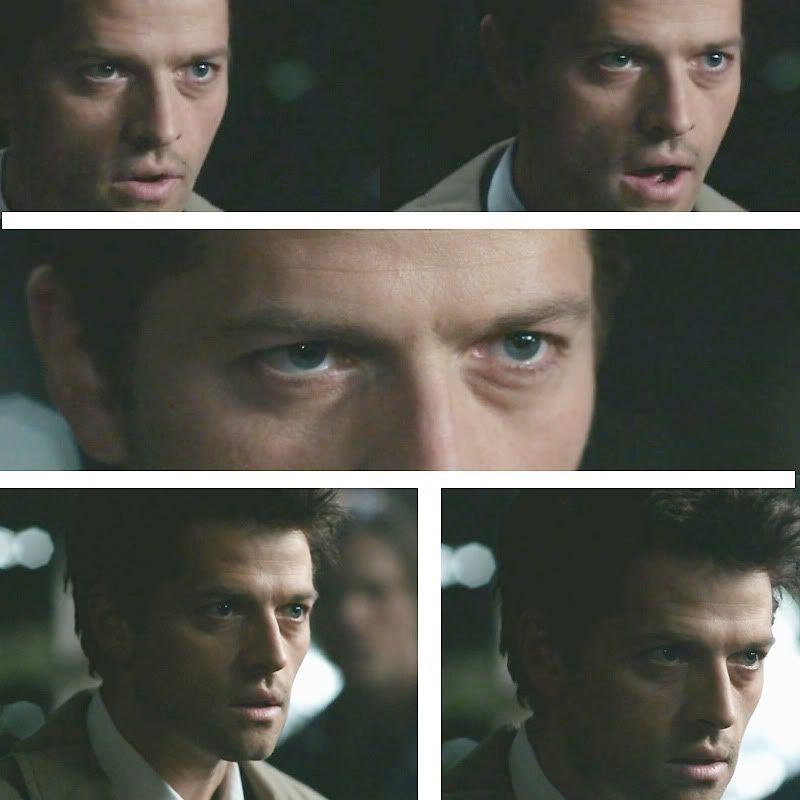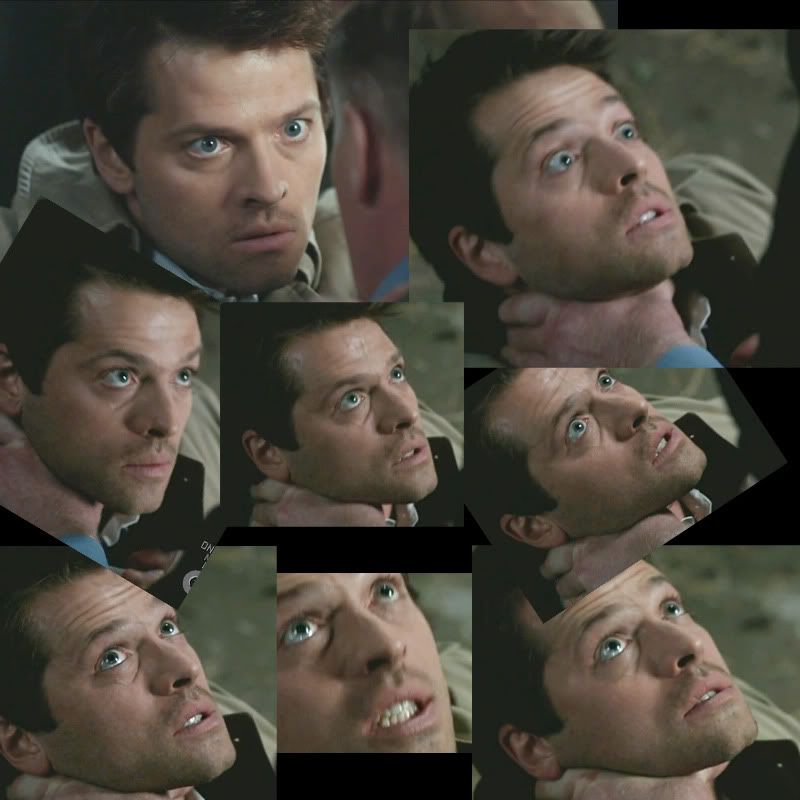 Screencaps by Home of the Nutty and Oxoniensis Screencaps. Much love and appreciation to both sites!
The Soul is::
creative