Some Winchesters, some Singers, some angels, and two newcomers behind the cut!! The previous Sims post was
here
, if you missed it.
We begin at the Singer household, where Crowley is trying to explain how one takes a soul.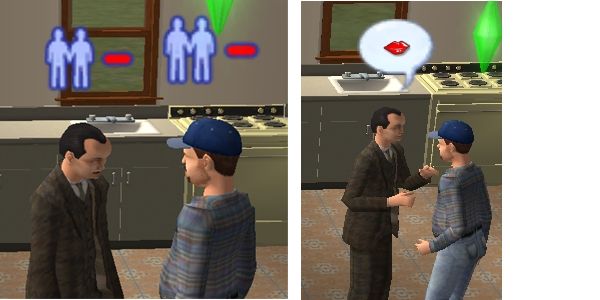 "And then you KISS!"
Dean and Castiel come over to visit shortly thereafter, and Cas and Bobby bond over, what else, lore.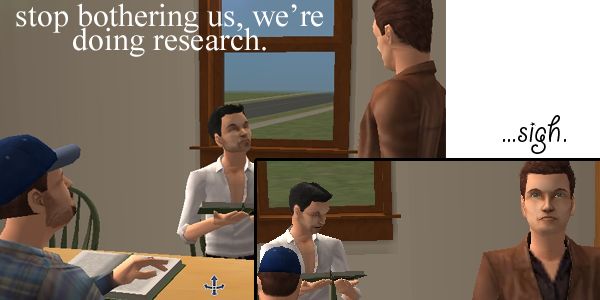 Later, in the Winchester household...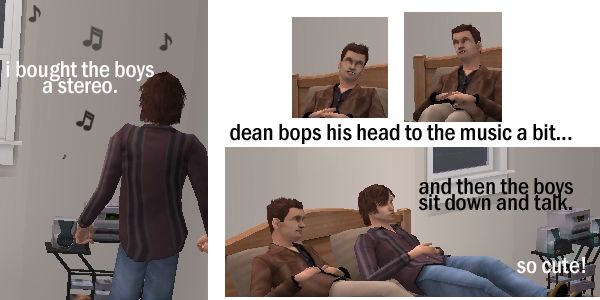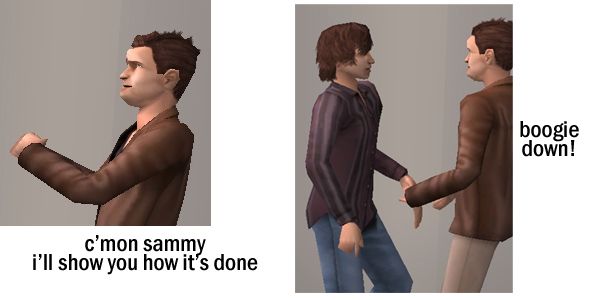 And now for our feature presentation!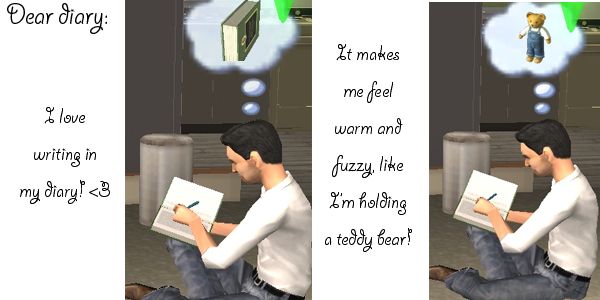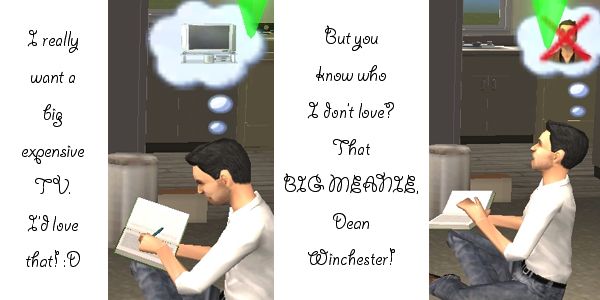 Hope you enjoyed it....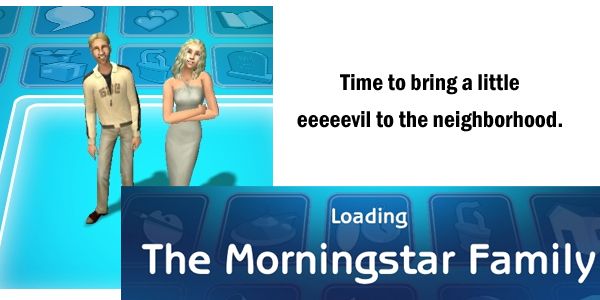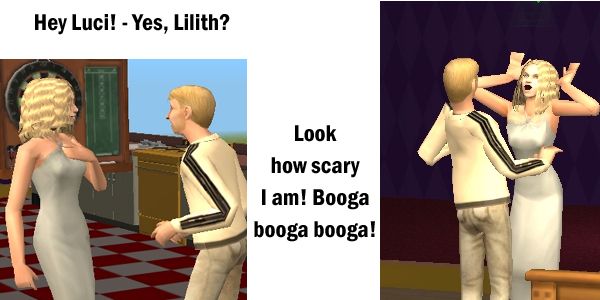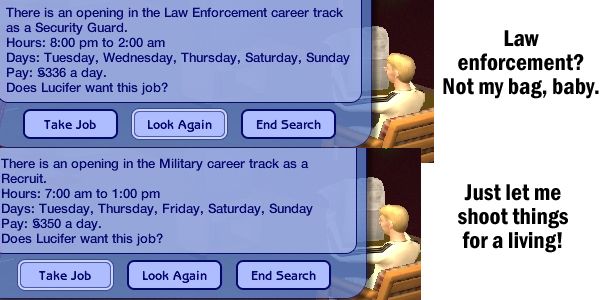 Dean and Castiel come in to welcome the new hellions to the neighborhood.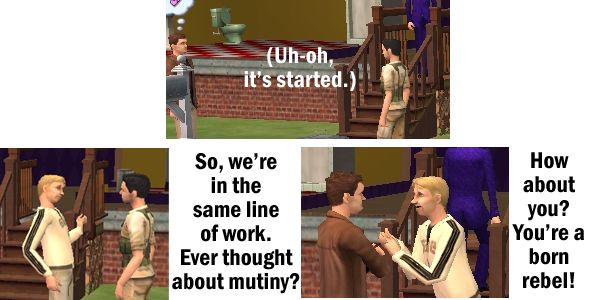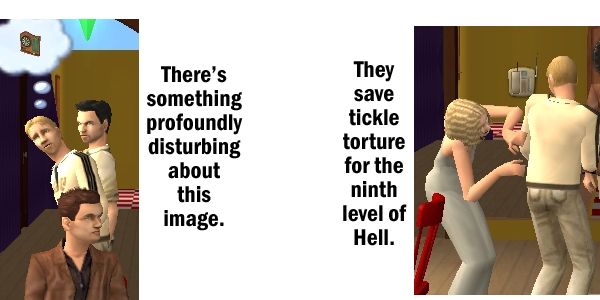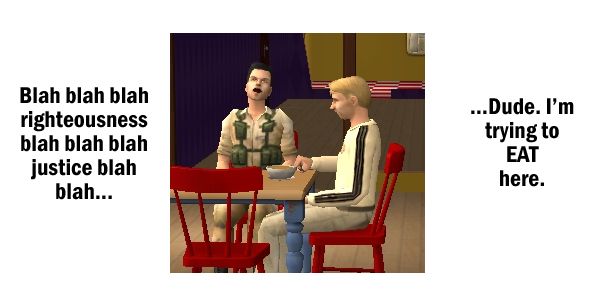 Oh, I neglected to mention I brought Gabriel in, right? Here's Gabriel.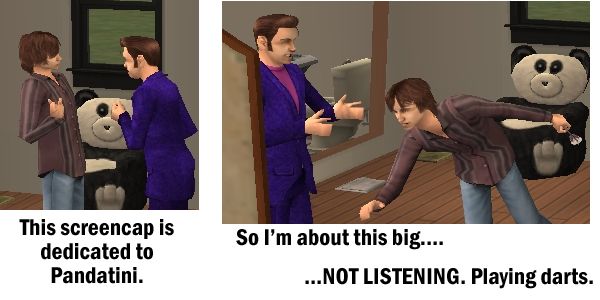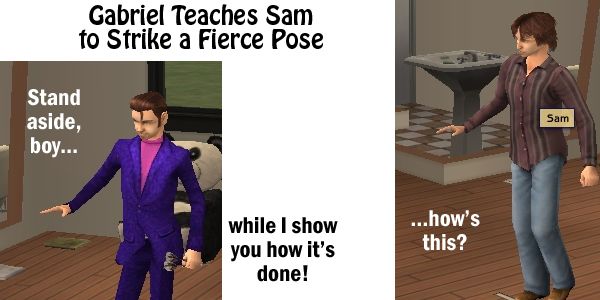 Next time: Sam stalks Dean obsessively, and then I move everyone Downtown!!