Click on thumbnails for bigger versions!
Photo-ops: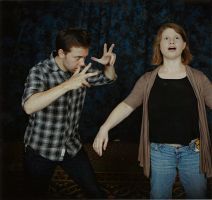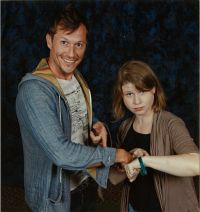 Getting Jedi Mind-Tricked by Gabriel Tigerman, and synchronizing Swatches with Corin Nemec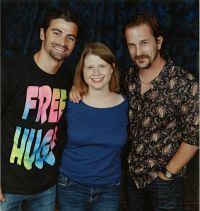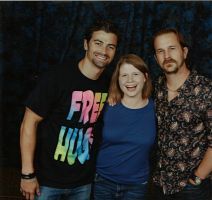 For whatever reason I got two versions of this pic. Matt & Richard <3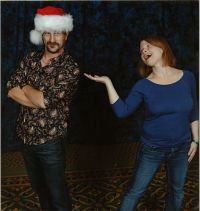 Singing to Santa Gabey aka Richard.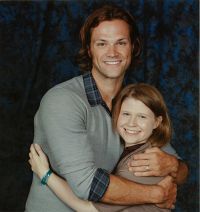 ASDJKFL;ALDKFJK;AFLKDJ ANGEL.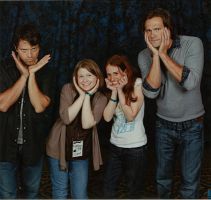 CHIN/HANDS OTP WITH MISHA AND JARED AND
jabber_moose
. MY LIFE SHE IS MADE.
(There is one more coming, with my husband and Misha, but they have to mail it to us or some junk, so it will be like two months :(((((()
Signed fanart by
whisperelmwood
(aka
HannahBag
on Twitter and
Mooglets
on Tumblr):