Presenting:
The Wizard of Awwz
(A mildly amusing macro set)
Too much text & credits:
The idea for this came from
otw_onlinecon
, which had a challenge to cross over your current fandom with the first fandom you were ever a part of. Several days too late for the challenge, but here's my answer.
(Disclosure, the final punchline is kind of stolen from a comic strip in a ten-year-old mad magazine, because I'm unoriginal like that.)
Most screencaps from
Dead in the Scene
, in case you are wondering
Thanks to
kethni
and
carmexgirl
who led me to the last piccie I needed.
34 images long... click at yer own risk!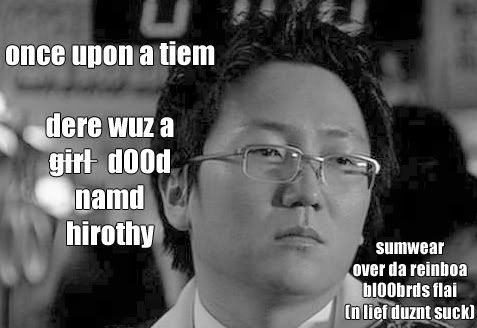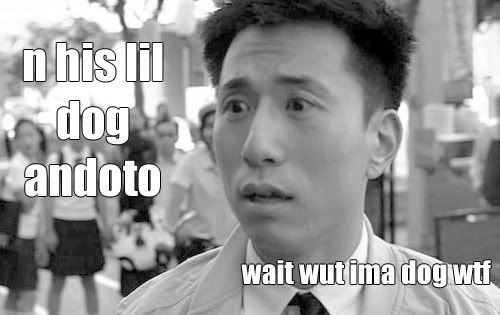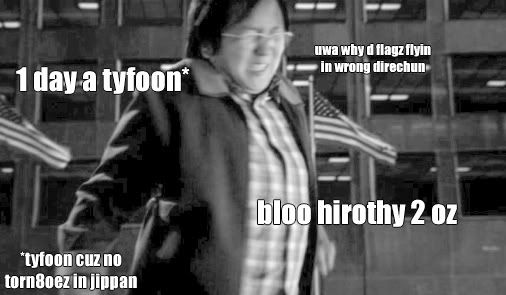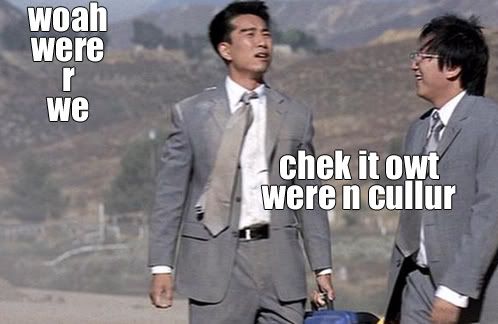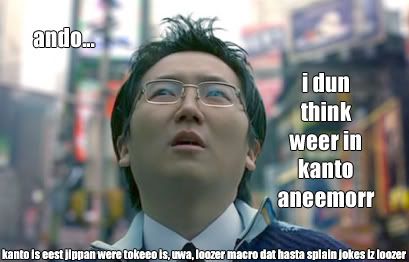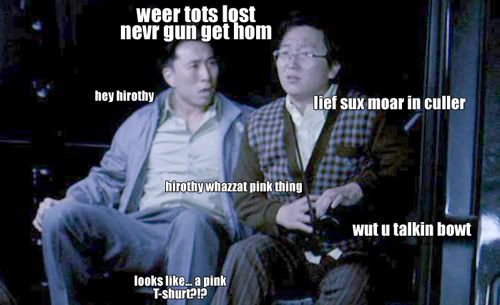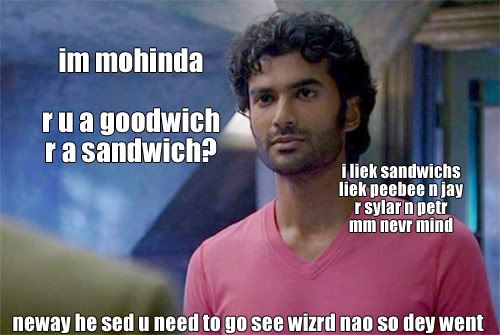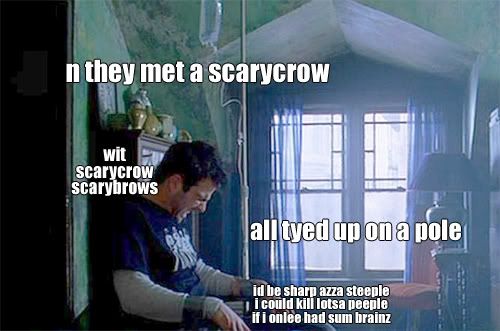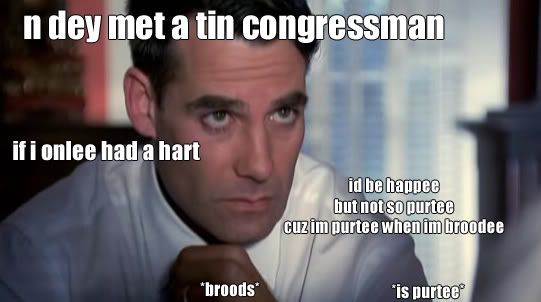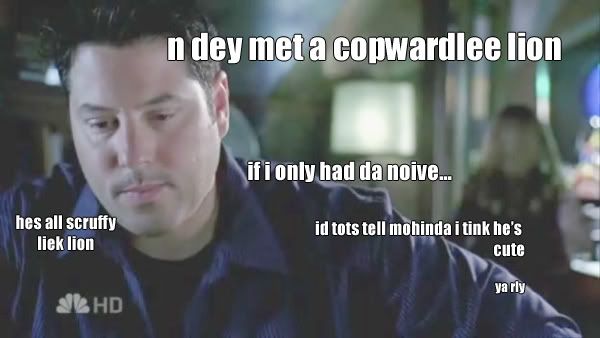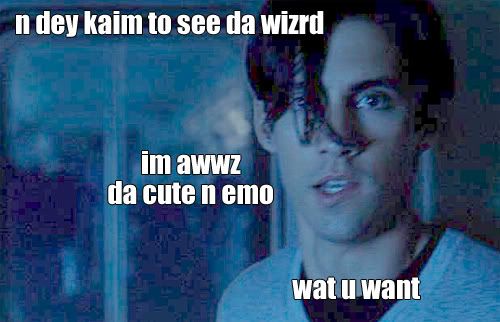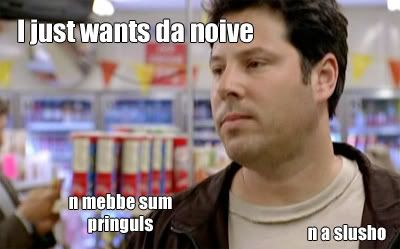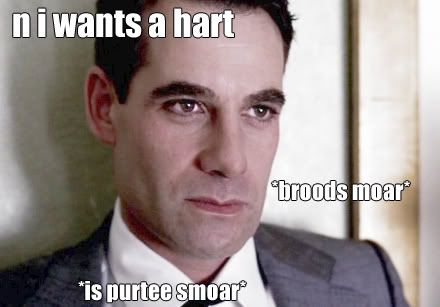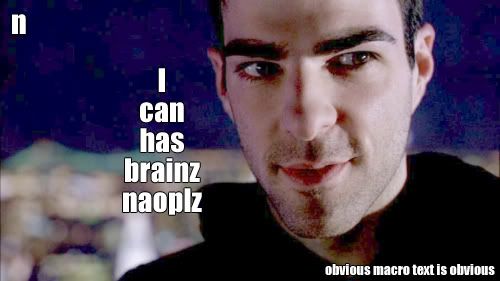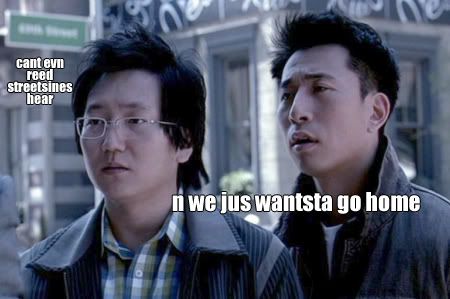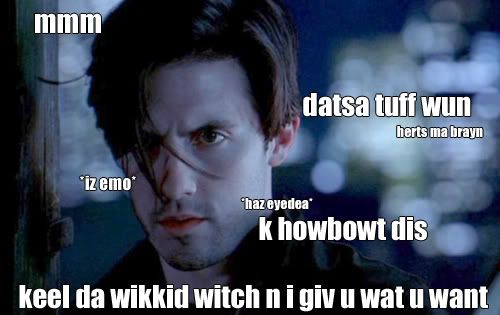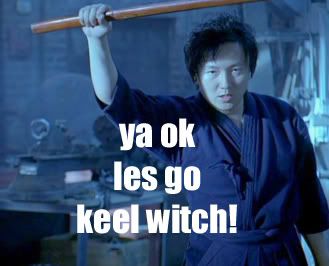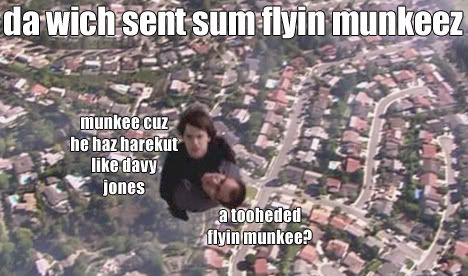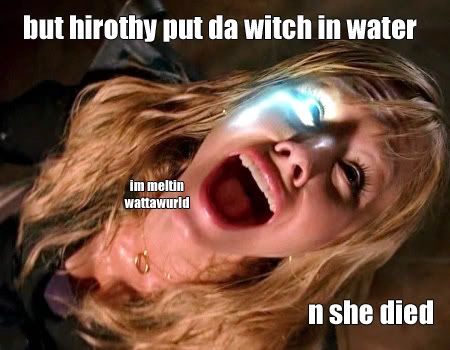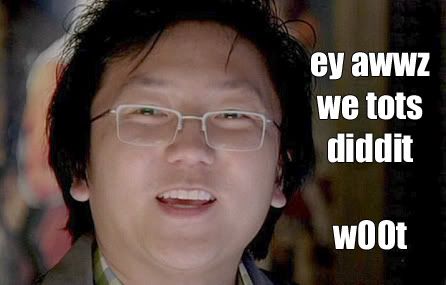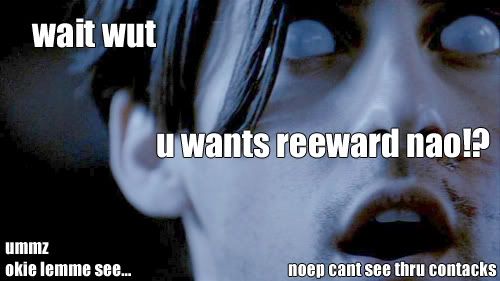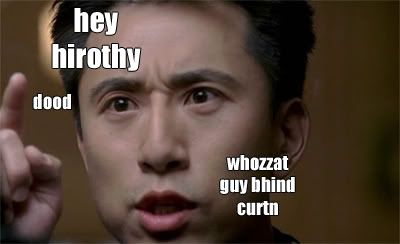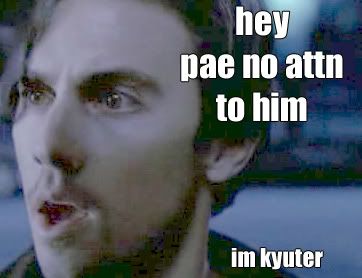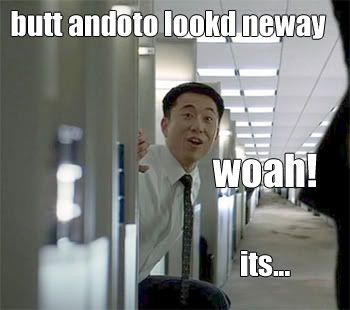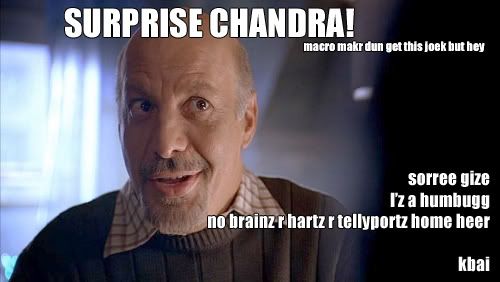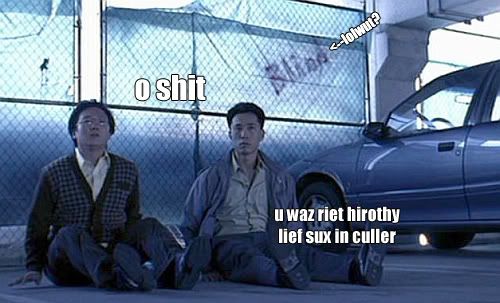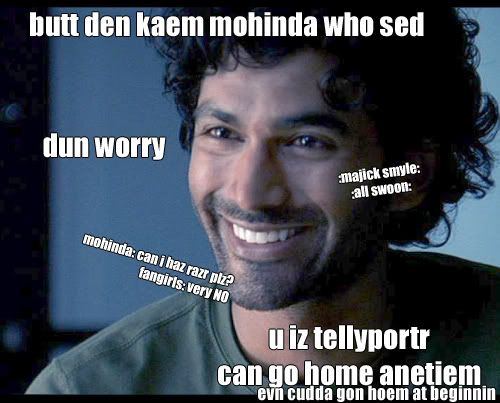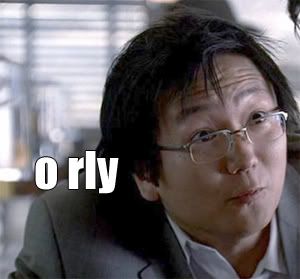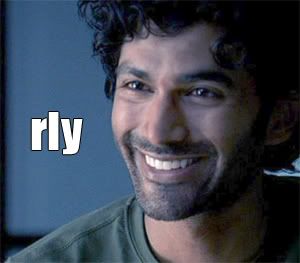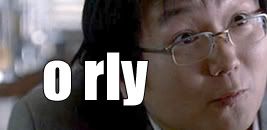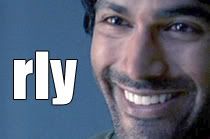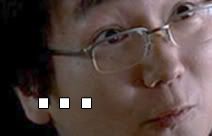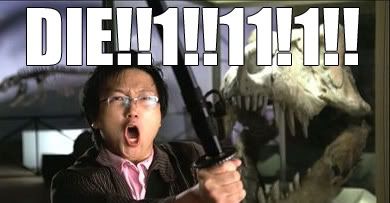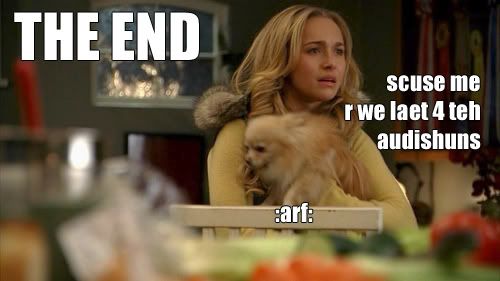 :runs away: