(It is necessary to give
dref22
mad props for inspiring this. Check out her Bennet family. It is so awesome. )
OK, so I made one of my Sims families. (What's funny is, I've actually done this
before,
but new computer means all new families and new screencaps! Huzzah!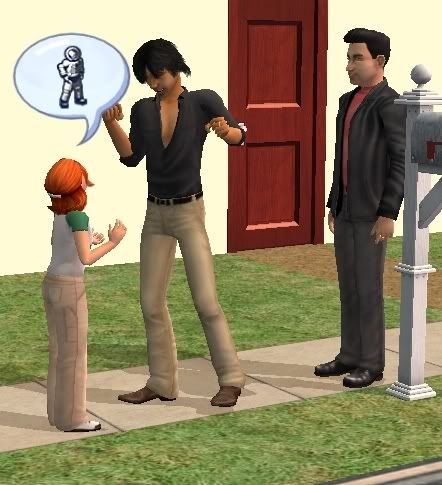 Molly and Mohinder discuss the latest in astronomy.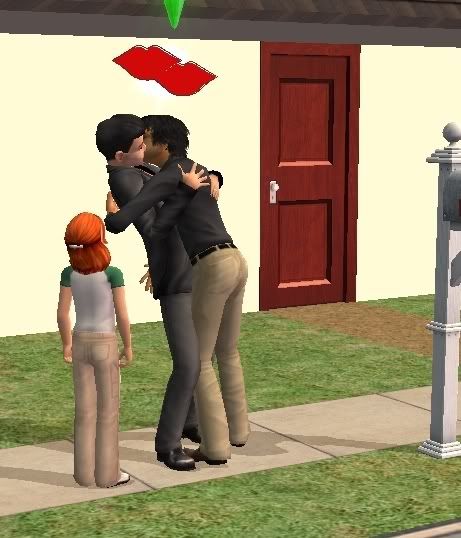 The boys can't keep their hands off each other...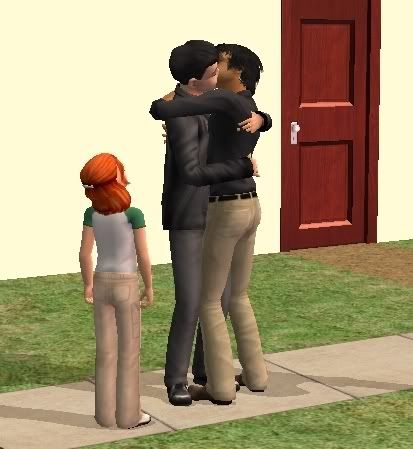 and they keep going and going and going.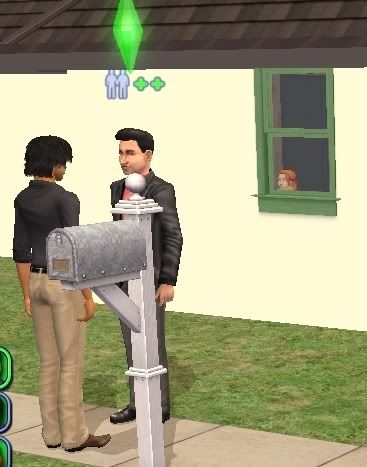 Eventually Molly gives up on them and goes inside to watch.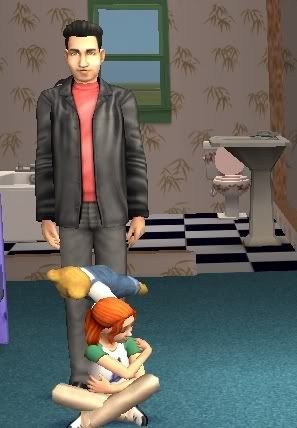 Molly has a new power: levitating teddy bears.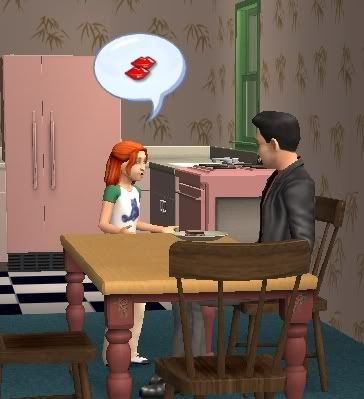 "So, I saw you kissing Mohinder..."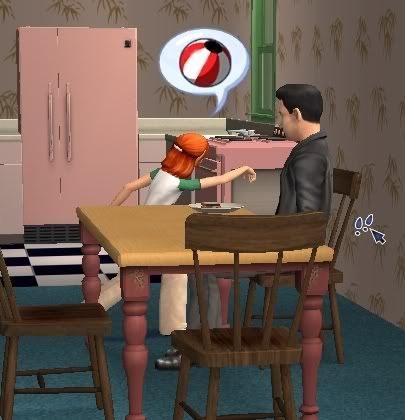 "After that, did you play with his balls?"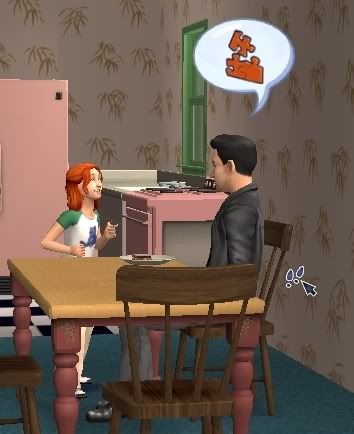 "Why, yes, and then I inserted my knob into his hole."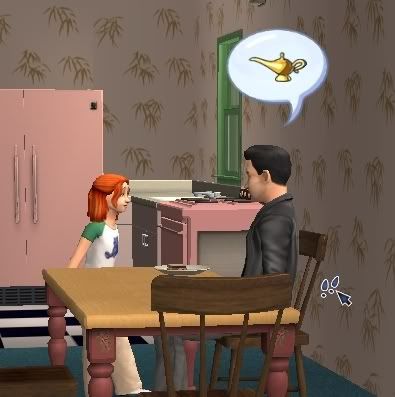 Matt teaches Molly about the importance of lube.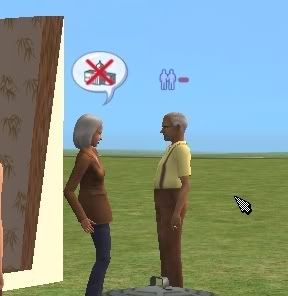 Meanwhile, the neighbors are sick of Senator Petrelli's nonsense.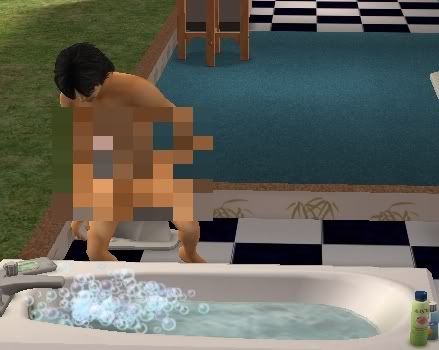 I know why you're here... MOHINDER PORN!!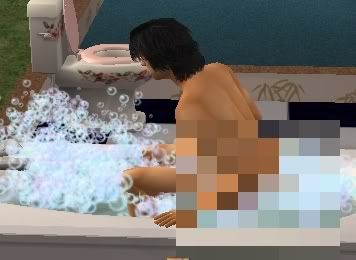 MOHINDER BACK!PORN!!!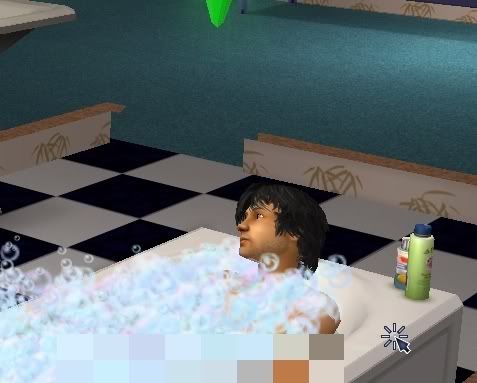 Dreamy boy in the bathtub is dreamy.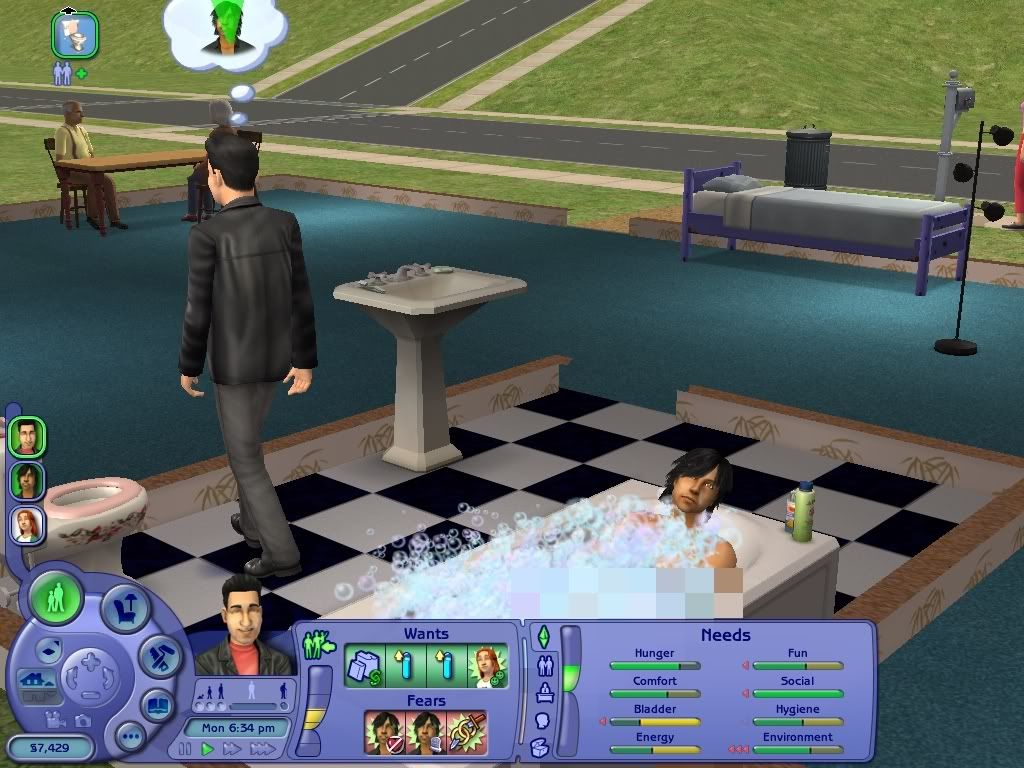 It's one of those... erm.. domestic moments.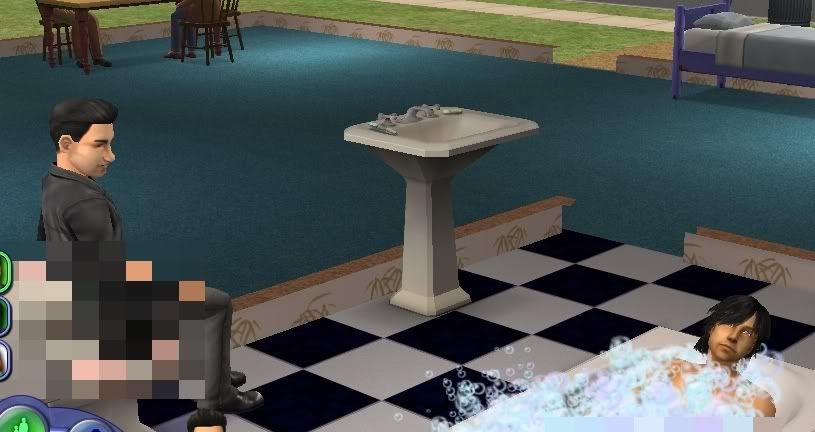 Apparently this is just par for the course with these two.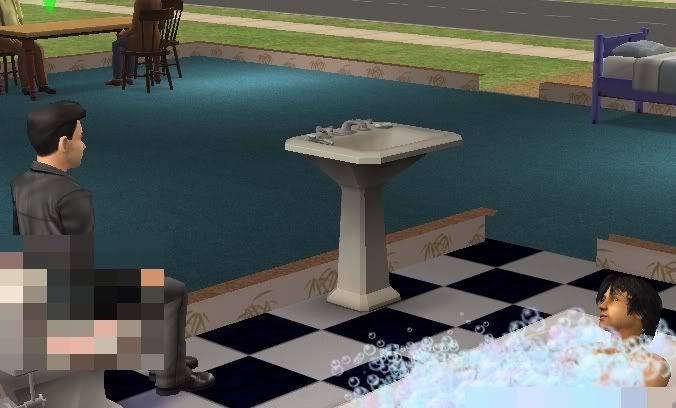 Mohinder wants Matt to stop taking a dump and come join him in the bath. Lookit those bedroom eyes.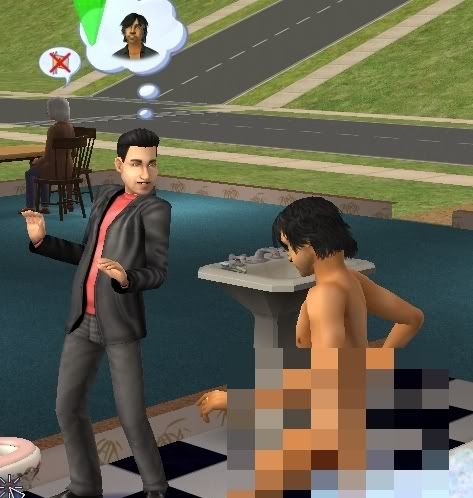 Someone has to come up with a funny caption for this photo because I just can't. It defies description. ROFL.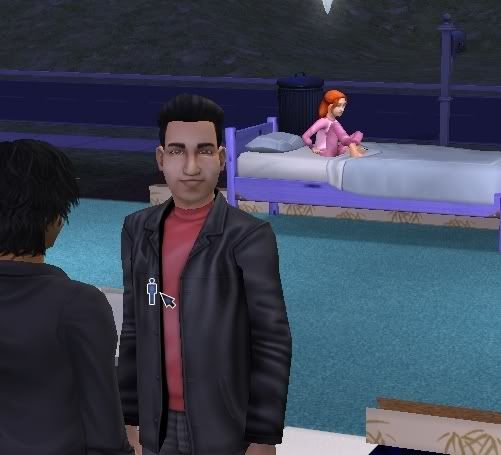 Matt looks significantly at the camera. Molly's going to bed. That means it's time for adult funtiemz...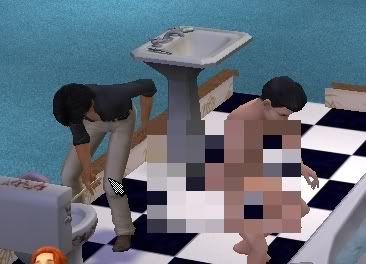 ...which apparently include Matt taking a bath while Mohinder cleans up his earlier skids. EWWW!!!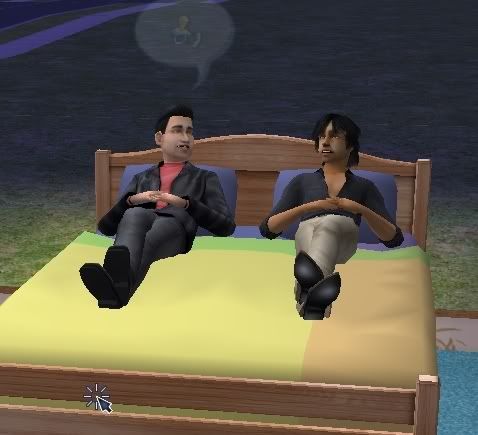 That's more like it.
"So... wanna get married?"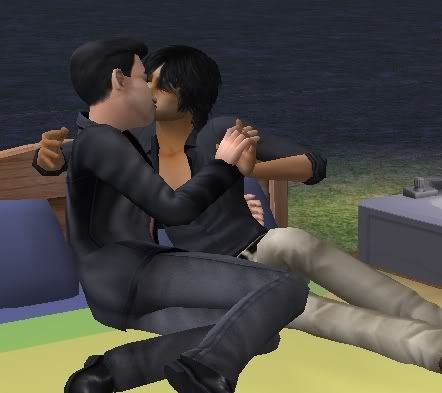 Smoochy boys are smooching.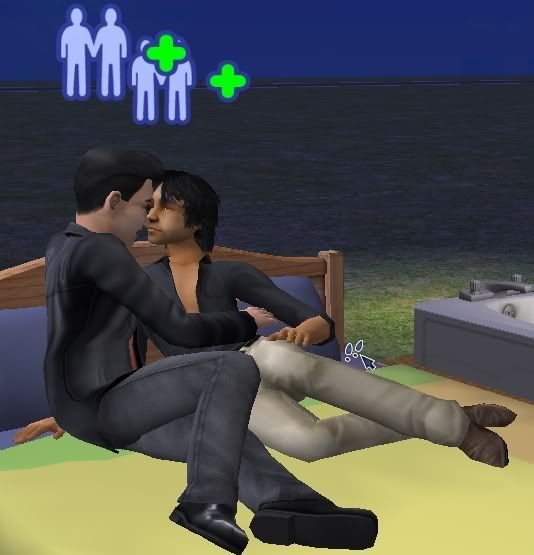 Yeah, I'd get little green pluses in my head too after kissing either one of them.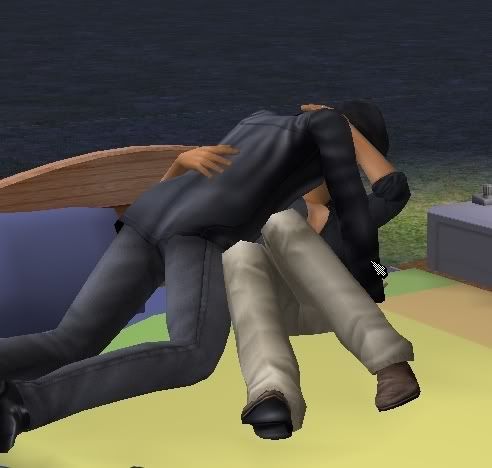 MAKEOUT TIEMNAO!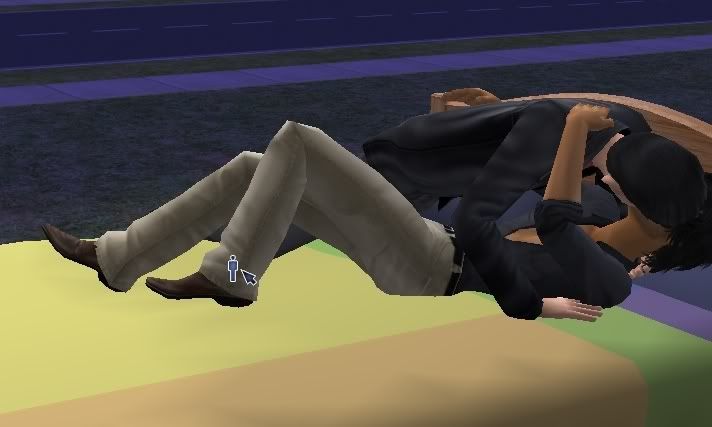 HEEEEEEEEEEEE!!!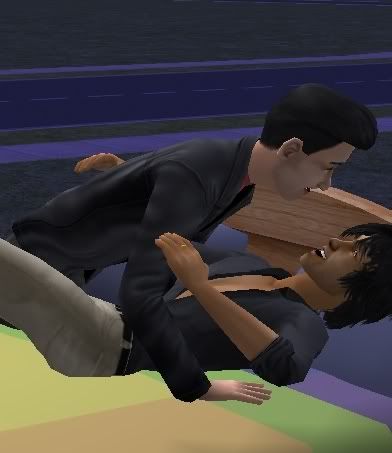 Lookit how adorable they are, srsly!!!
Time to go create the Petrellis now. Petrellicest wheeeeeee!